Keyframe is a small and agile company from Northern Botnia offering a wide range of filming services. We serve clients in Finland and abroad. During 15 years we have produced photos and videos for house factories, industrials, interior designers and real estate agents needs.
Studio with high class equipment travels with us all the time. Where ever Your location we are halfway there!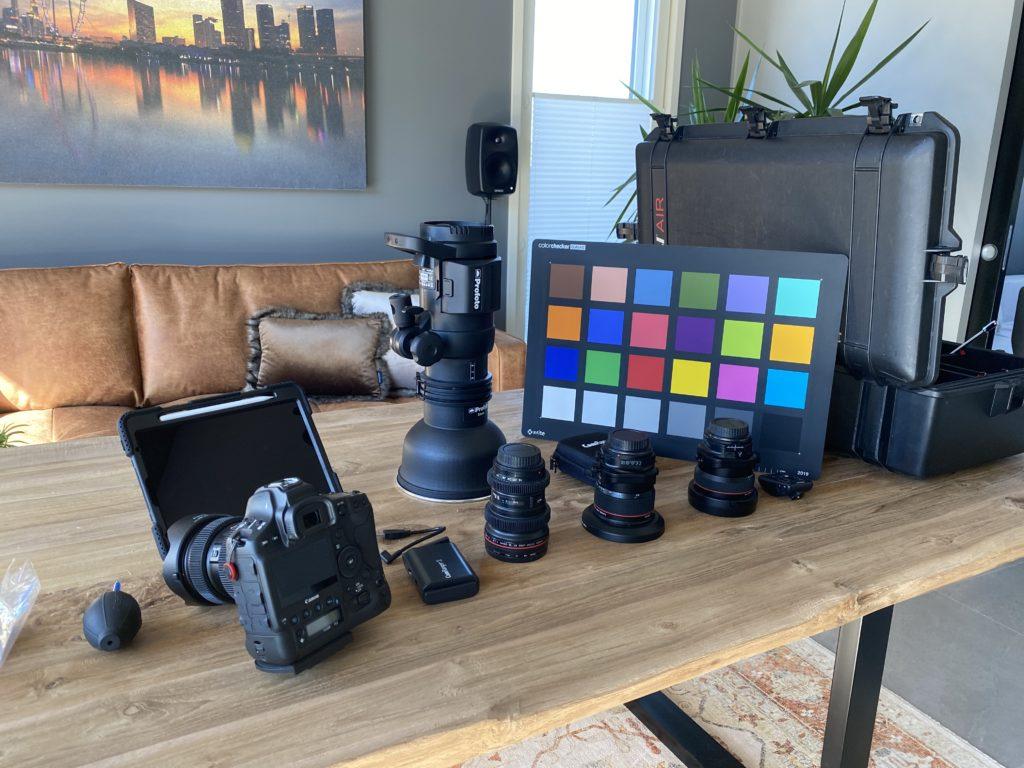 Company and product images
A good photograph has certain qualities which require consideration and care. Light, shadows and colours need to be just right. The image need be in focus and the technical details precise.
A good photograph is an excellent selling point when it shows the product, the company and its services and staff in the best possible light.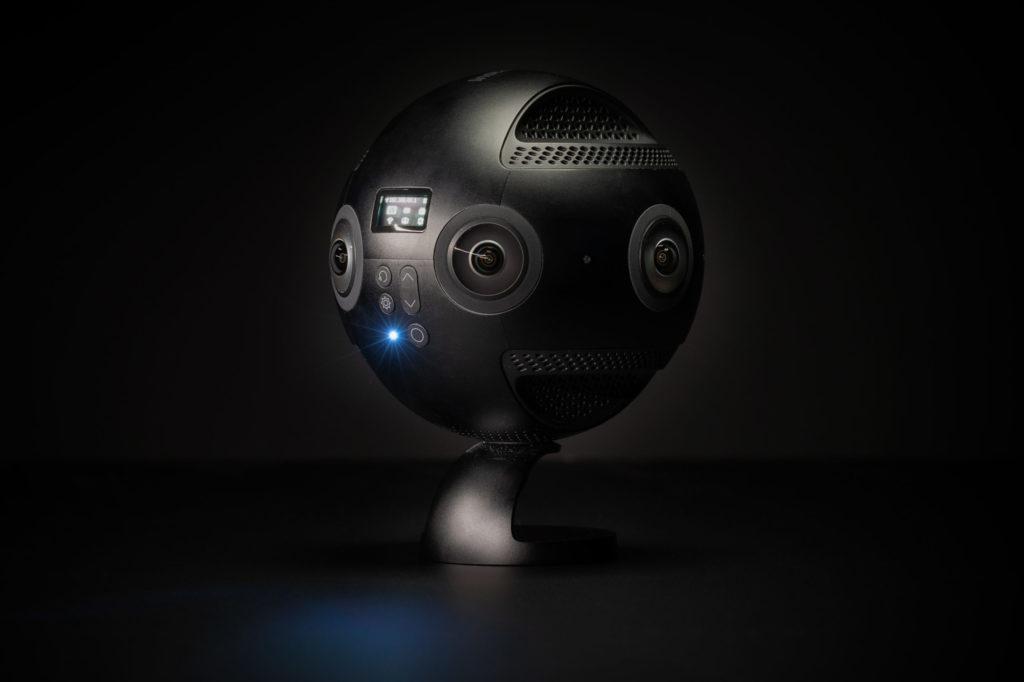 360° panoramic filming
We were one of the first commercial panoramic photographers and virtual tour creators.
We can create visually striking imagery with the 360° technique. A panoramic image wraps around the viewer and reaches a full vertical 180° viewing angle. Thus viewers can feel like they are inside the picture when they move it with a click of a mouse. Additional elements can be added so that the viewer is able to get more information on objects.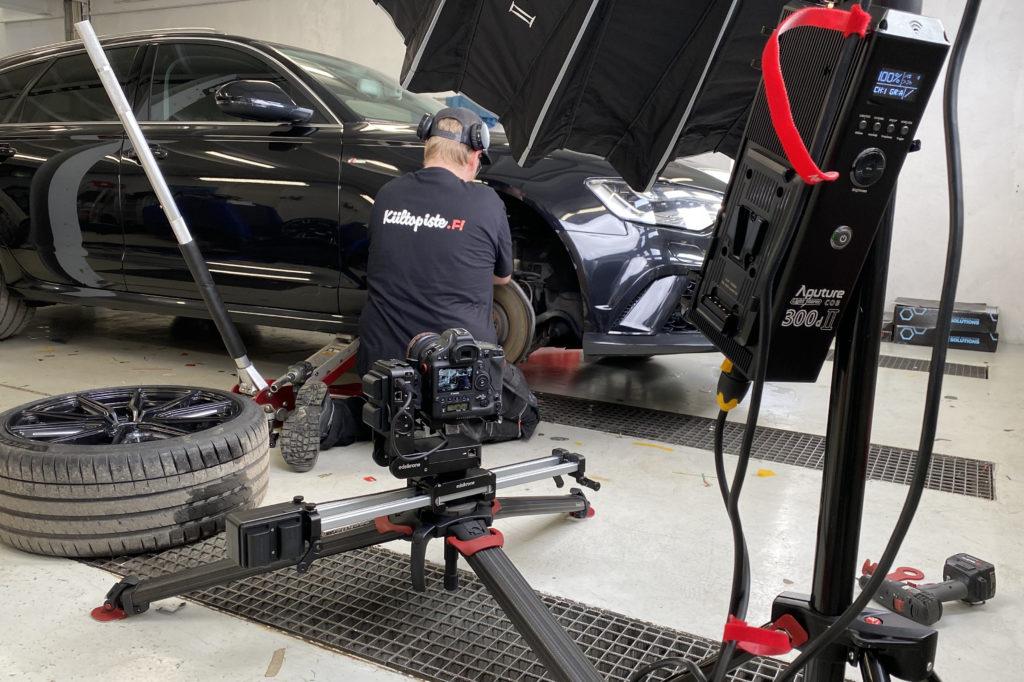 Company and product videos
Videos are part of modern life and capture attention in social media and on websites. Client videos, expert interviews or company introductions are easy to share in several marketing channels. A well-made video will last and can be used many times.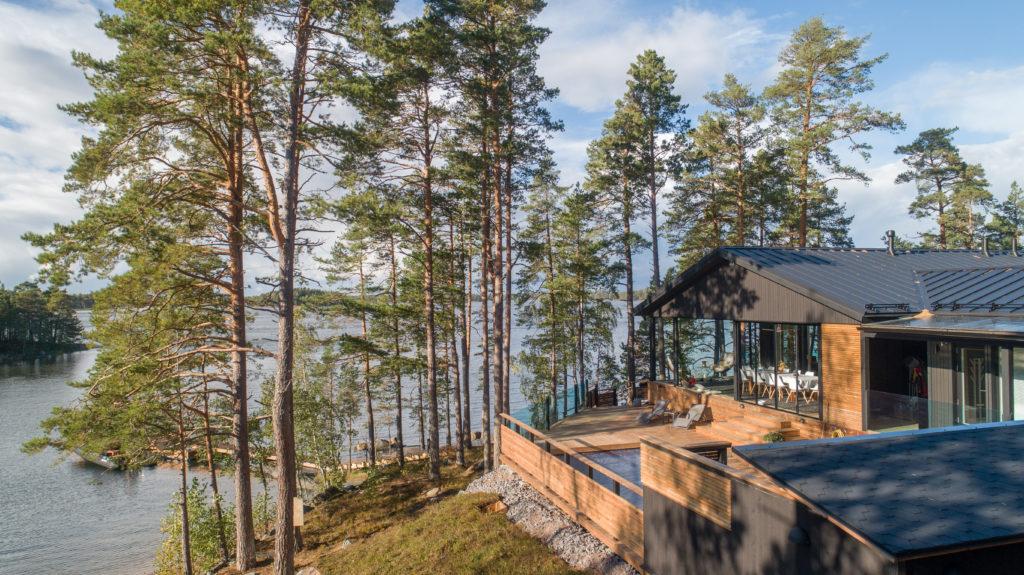 Aerial photography with drone cameras
Sometimes a bird's eye view is the best choice and for that we have drone cameras. Apart from the more traditional photographs and videos we can also create photorealistic 3D models of an environment (photogrammetry).
Wide network of professionals enables also larger productions.
Working with a team of trusted media professionals we can create an optimal team for your project, starting from initial scripts through to full marketing campaigns. Contact us and we'll tell you more!